Uploading ...

Finding ...

This Album requires a Password

Please enter your Account Password
If you have forgotten your password Click Here

Unlock using a Key

Create Folder
Allow others to invite people

Create an Empty Group

Create Folder

Choose a User Name

Rename Album

Copy this Album
Copying an Album makes a new Album in your account. No album-wide comments, item comments, or replies are copied, and any password is removed from the copy.
All copied albums are marked 'private' so you can adjust them before making them widely available, if you want to.

Snapshot this Album
Snapshots record the state of your album as it is now. Using Snapshots you can record a moment in time permanently.
Review your Snapshots on the padlock tab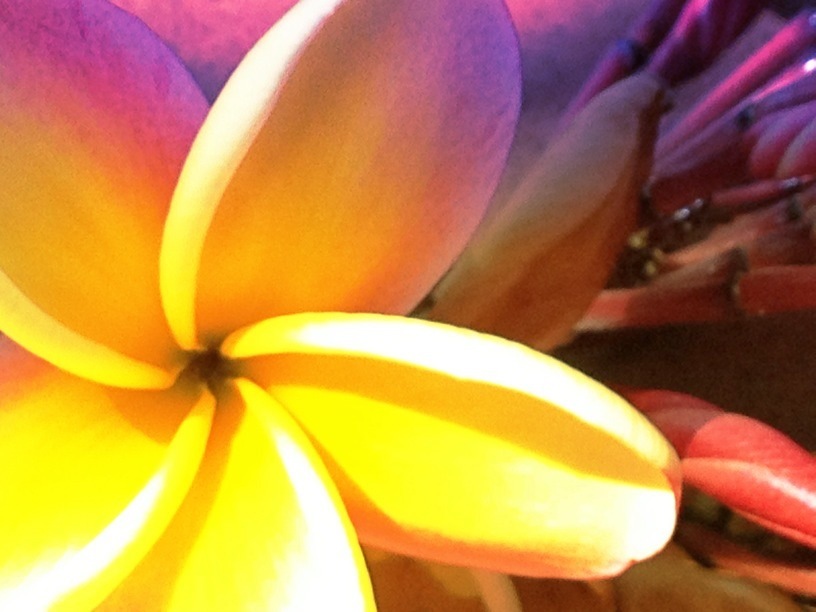 Turn this Item into an NFT
Every NFT is stored 'forever' on the Vternal Network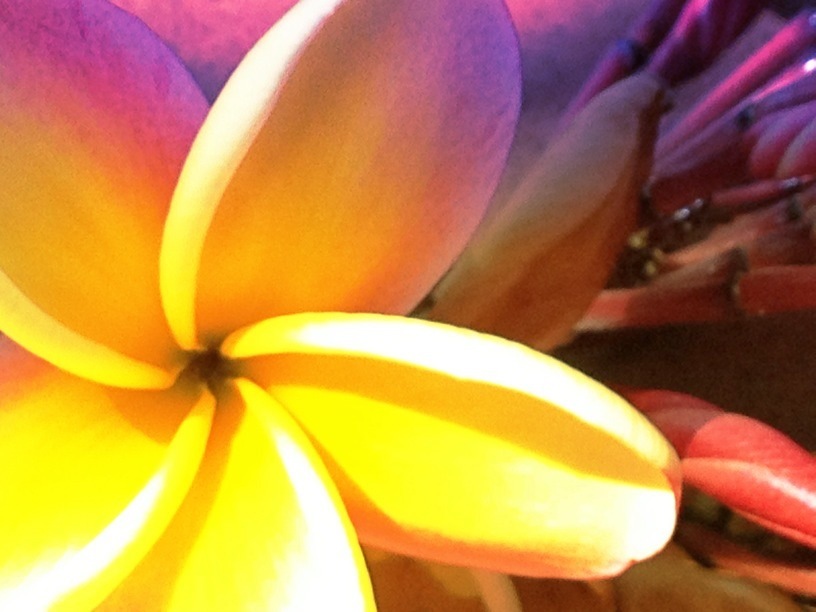 Create an NFT on our Blockchain, then trade it on our Marketplace. It's free unless you buy an NFT

Price your NFT

Add to your Balance
For the moment this is not hooked up to real money

Set the Price for this NFT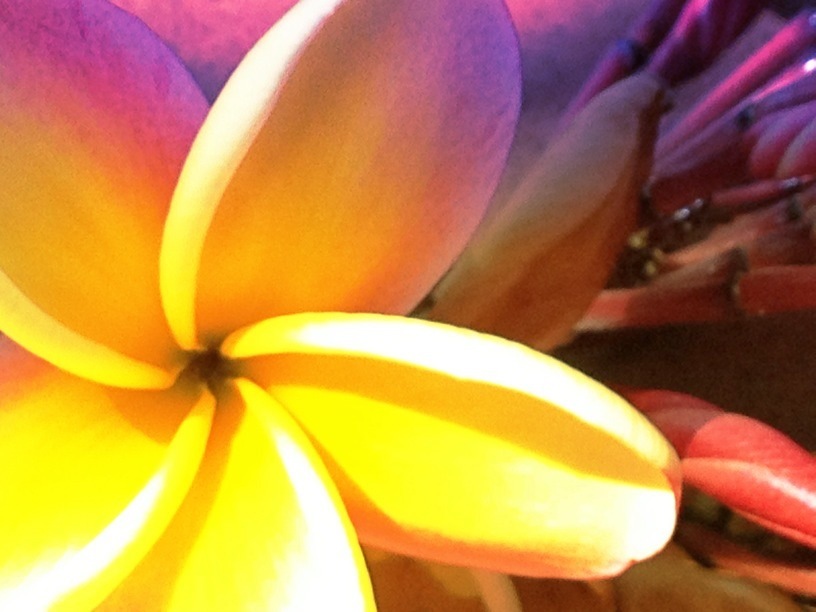 All prices are in US Dollars. Use the Edit button to change/set the price

Album Name
Make Album Private
Make Album Public
Only you can add Items
Anyone can add items
Public Albums are potentially visible to all Vternal Users. Private Albums are only visible to you and those you share them with.
Enter a description for your Album. Descriptions are completely optional. Leave it blank if you like.
Check here if you want to protect your Album with a password

Create an Album

Slideshow Settings
Choose how often you want the slides to change.
Check here if you want to see each image's caption as a subtitle

Invite Users and Groups
Invited Users and Groups

Add Users to this Group
Added

Vternalize this Album
Securely store this Album, including any changes you make later, for the long-term.
The Album's Vternal Key. accessible via the album menu, allows you to copy, share, or unlock your Album at any future time.
The Key is short, and private to you. Keep it safely if your album is private, and bequeath your Key to your descendants.
Use the 'unlock tab' (padlock above) to enter your Key and Unlock your album.

Identify Yourself
You must have a validated identity before you can comment, like, or chat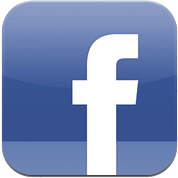 Validate with Facebook

Validate with Google
Alternatively, Log In or Sign-Up for Vternal

Please enter your Account Password
| | |
| --- | --- |
| Current Password: | |
| New Password: | |
| Re-Enter New Password: | |
If you have forgotten your password Click Here
Create a New Vternalized App Key